Concrete makes the best commercial floors—it is easy to maintain, and its surface is smooth, polished, and sturdy. Commercial Concrete St. Louis adapts to any environment and flooring needs. The drab concrete is where all creativity begins. It is the foundation of every productive space. 
Further, concrete is suitable for office spaces. Especially those that need constant upkeep. Also, it resists damage from friction due to moving furniture. Small retail spaces benefit from the floors' low-cost maintenance too.
These days, workspaces can be both in residential and commercial areas. A concrete solution for turning a dull room is through beautiful floors. It inspires spending a worthwhile amount of time.
This list provides you with affordable, accessible trends for designing your commercial concrete.
1- Green on Grey Concrete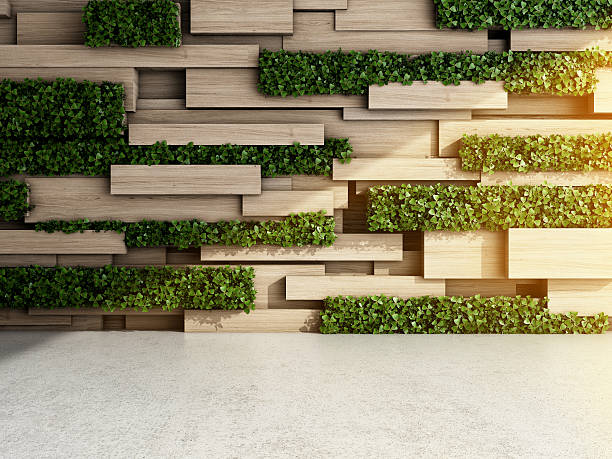 Here is an easy and affordable idea to pop the floors. You can leave it plain and grey. Bare polished concrete is simply beautiful on its own. A seamless surface looks chic and sophisticated. 
What you can do is maximize its natural appeal. Adding accents on the floor with natural textures makes a big difference already. Plants on pots complement the cementitious material.
2 – Lustrous and Well-lighted Floors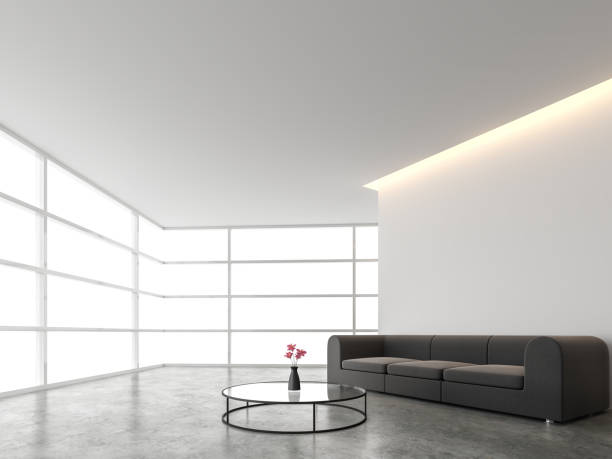 Simple solutions like providing a cheap topcoat or sealer on floors make life easy. Commercial spaces love concrete for its many opportunities to save up on improvement costs. Flooring techniques that add value to the sturdy footing is a very modern approach.
Here, using staining or applying metallic epoxy creates a lustrous, seamless surface. Not only do the floors get a distinct pearl-like or marble-like design. The surface also adds a natural source of lighting. 
A business area or a retail space can be too crowded. Keeping a floor that looks clean and stain-free adds to the clarity in a room.
3- Minimalist Accents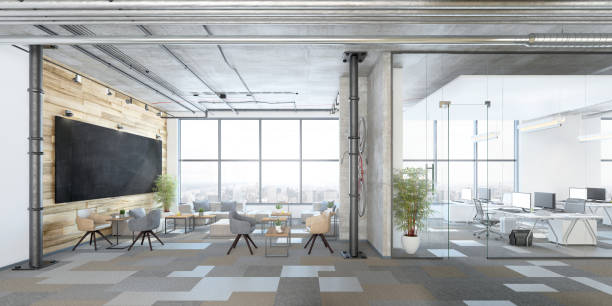 The floors' quality enhances by concrete strength. Also, matching furniture and other decors make a seamless floor standout. 
The minimalist interior is easy to match with the floor's grey or stained look—no need for expensive and heavy maintenance carpets or rugs. 
4- Exposed Aggregate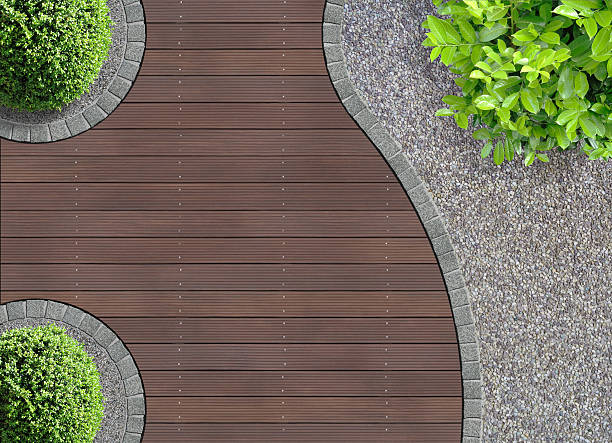 An exposed aggregate looks eccentric. Retail space can adapt to this natural, low-maintenance look. A glimpse of a bare cement can add a fashionable effect to a busy floor exposed to daily foot traffic.
This style can also fit a dynamic room or a transition room. These floors look simple and chill for massive areas such as company buildings. It is nice to have lounges or waiting areas where people do flock at times. 
There is a pleasure in working. All you need is to transform your business space into a comfortable environment with commercial concrete. Make it easy to maintain and safe for free flow of movements.